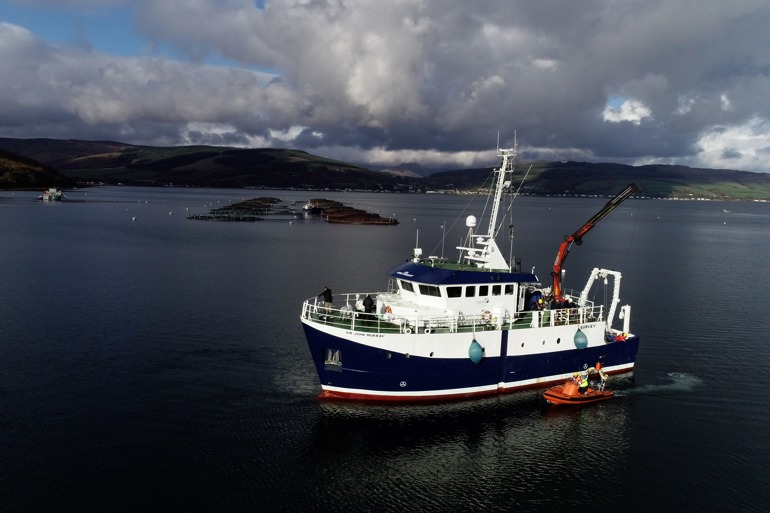 Finfish aquaculture sector plan
This is our plan for the finfish aquaculture sector which covers all aspects of fish farming in Scotland, including: supply chain; feed; hatcheries; freshwater fish pens; marine pen fish farms and processing facilities. We undertook a Scotland-wide programme of engagement that provided an invaluable opportunity to speak with local communities, discuss key issues and hear directly from NGOs, marine and freshwater fishery groups and industry representatives. A summary from this consultation is available by clicking here.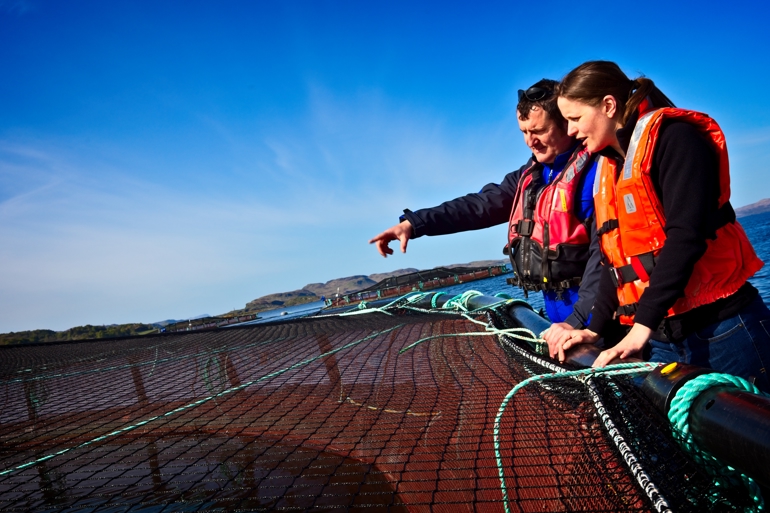 Regulation and guidance
The finfish aquaculture sector is complex with multiple processes depending on what fish are being grown and where the sites are located. There are a number of environmental factors that can influence the sector and a number of interactions that the sector has with its environment. Consequently there are several activities that SEPA regulates through a variety of regulations.
SEPA, as one of a number of organisations regulating finfish aquaculture, is implementing a revised regulatory framework that will strengthen the protection of the marine environment for the people of Scotland.
Protecting Scotland's wild Atlantic salmon consultation
We've launched a consultation on proposed wild salmon protection zones and a sea lice exposure threshold that applies in these zones. Have your say before 14 March 2022 by visiting sepa.org.uk/wildsalmon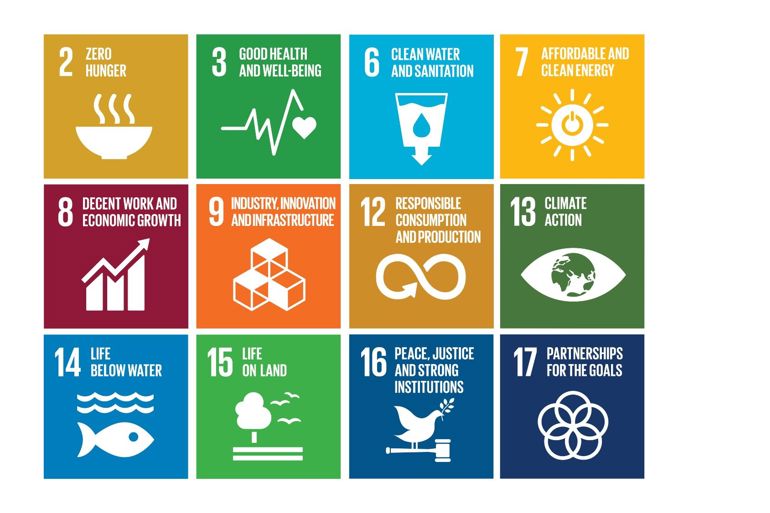 UN Sustainable Development Goals
In 2015, the First Minister pledged that Scotland would lead the way to deliver a more equal, more just world, by signing Scotland up to the United Nation (UN) Sustainable Development Goals. These global goals give us the framework to achieve real change, from eradicating poverty to ensuring a good home for us all. This vision is underpinned by Our Approach to Regulation, which aims to deliver environmental protection and improvement in ways which help communities and businesses thrive within the resources of our planet.
Scotland's businesses have a critical role to play in leading Scotland's contribution to achieving SDGs. Through our sector plans, we have identified opportunities that will work towards achieving the goals and help realise the economic benefit of increased resource efficiency, innovation and resilience. The actions set out in the Finfish aquaculture sector plan contribute towards UN Sustainable Development Goals 2, 3, 6, 7, 8, 9, 12, 13, 14, 15, 16 and 17.