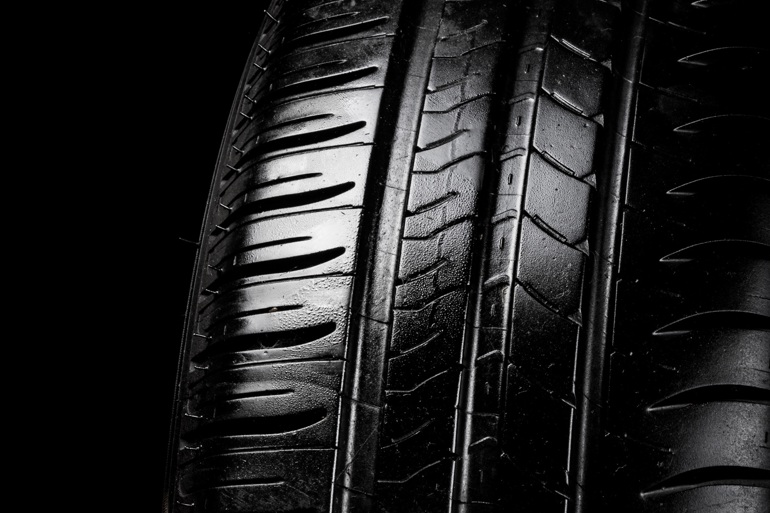 Tyre sector plan
The Scottish tyre sector includes regulated activities that produce new tyres from raw materials as well as the storage, treatment, recovery and export of waste tyres. The sector plan presents our vision for the sector, and aims to ensure that activities do not cause harm to the environment or local communities, waste crime is eradicated and legacy stockpiles are removed. It seeks to support responsible businesses in establishing an innovative waste tyre treatment infrastructure within Scotland that is valued as part of our emerging circular economy.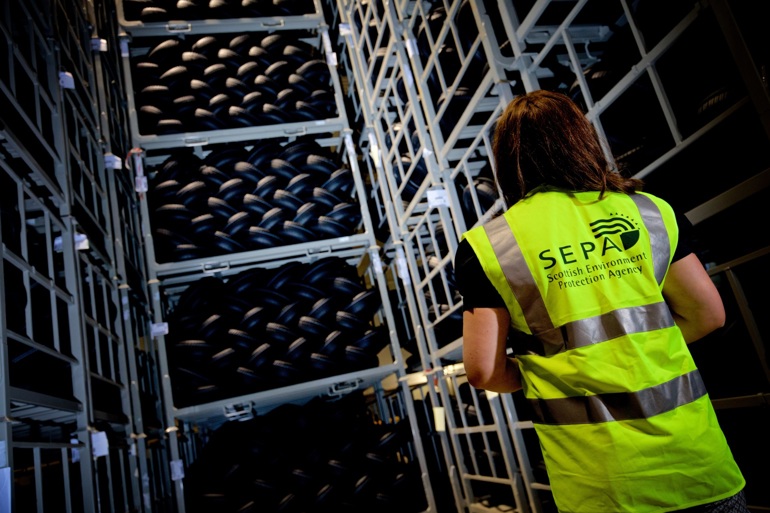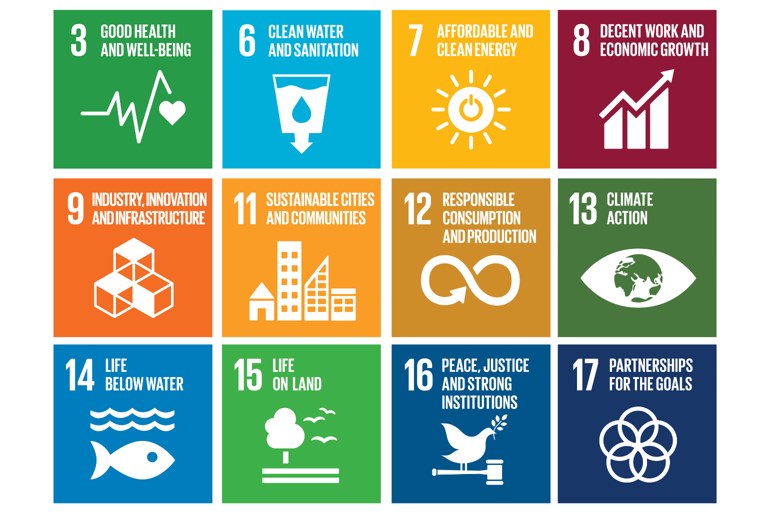 UN Sustainable Development Goals
In 2015, the First Minister pledged that Scotland would lead the way to deliver a more equal, more just world, by signing Scotland up to the United Nation (UN) Sustainable Development Goals. These global goals give us the framework to achieve real change, from eradicating poverty to ensuring a good home for us all. This vision is underpinned by Our Approach to Regulation, which aims to deliver environmental protection and improvement in ways which help communities and businesses thrive within the resources of our planet.
Scotland's businesses have a critical role to play in leading Scotland's contribution to achieving SDGs. Through our sector plans, we have identified opportunities that will work towards achieving the goals and help realise the economic benefit of increased resource efficiency, innovation and resilience.
The actions set out in the tyre sector plan contribute towards UN Sustainable Development Goals 3, 6, 7, 8, 9, 11, 12, 13, 14, 15, 16 and 17.